Learn More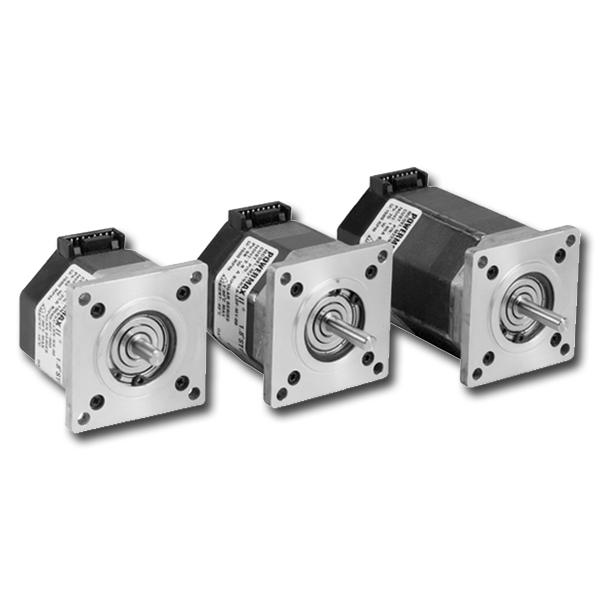 A stepper motor is a simple two phase brushless synchronous motor containing a segmented magnetized rotor and a stator consisting of a prescribed number of electromagnetic coils. When energized, these coils create north and south polls that push or pull the segmented magnetized rotor to make it spin.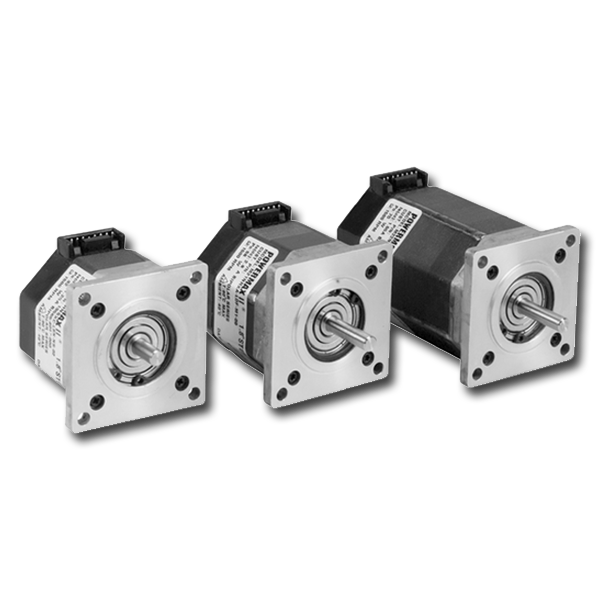 There are several performance requirements that must be considered when selecting a stepper motor for an application. Our Stepper Optimizer tool is the fastest and most reliable way to determine these needs.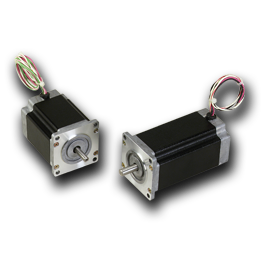 Our high-performance, brushless, maintenance-free stepper motors provide precise, extremely cost-effective motion control.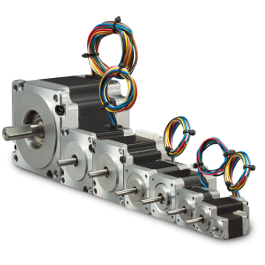 The PMX family of hybrid stepper motors offers unmatched versatility through a wide range of standard and customizable options, unmatched value through exceptional performance at an affordable cost, and unmatched reliability through Kollmorgen's superior motion expertise and build quality.